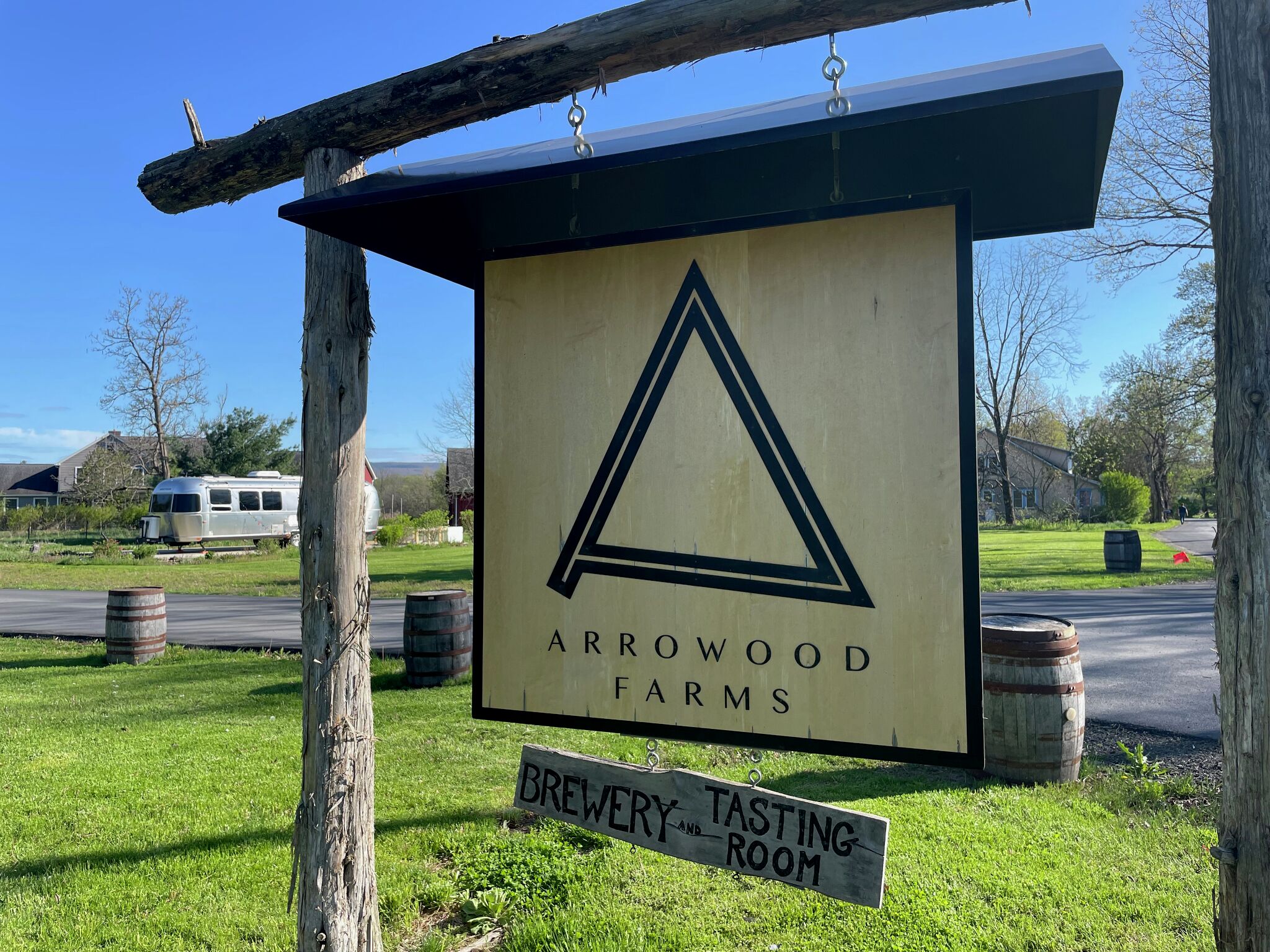 2 music festivals are coming to Arrowood Farms
Hudson Valley music fan Scott A. Mackenzie of Ulster County is looking forward to two upcoming music festivals at Arrowood Farms in Accord, about a 20-minute drive from his home in Stone Ridge.
"It's local," says Mackenzie, who will be joined by his wife at Soil Farmers Festival May 21 and follow the arrow June 18. "I like the little ones, I like the intimate ones. I love natural environments. Having live music in nature, on a farm, that, for me, is perfect.