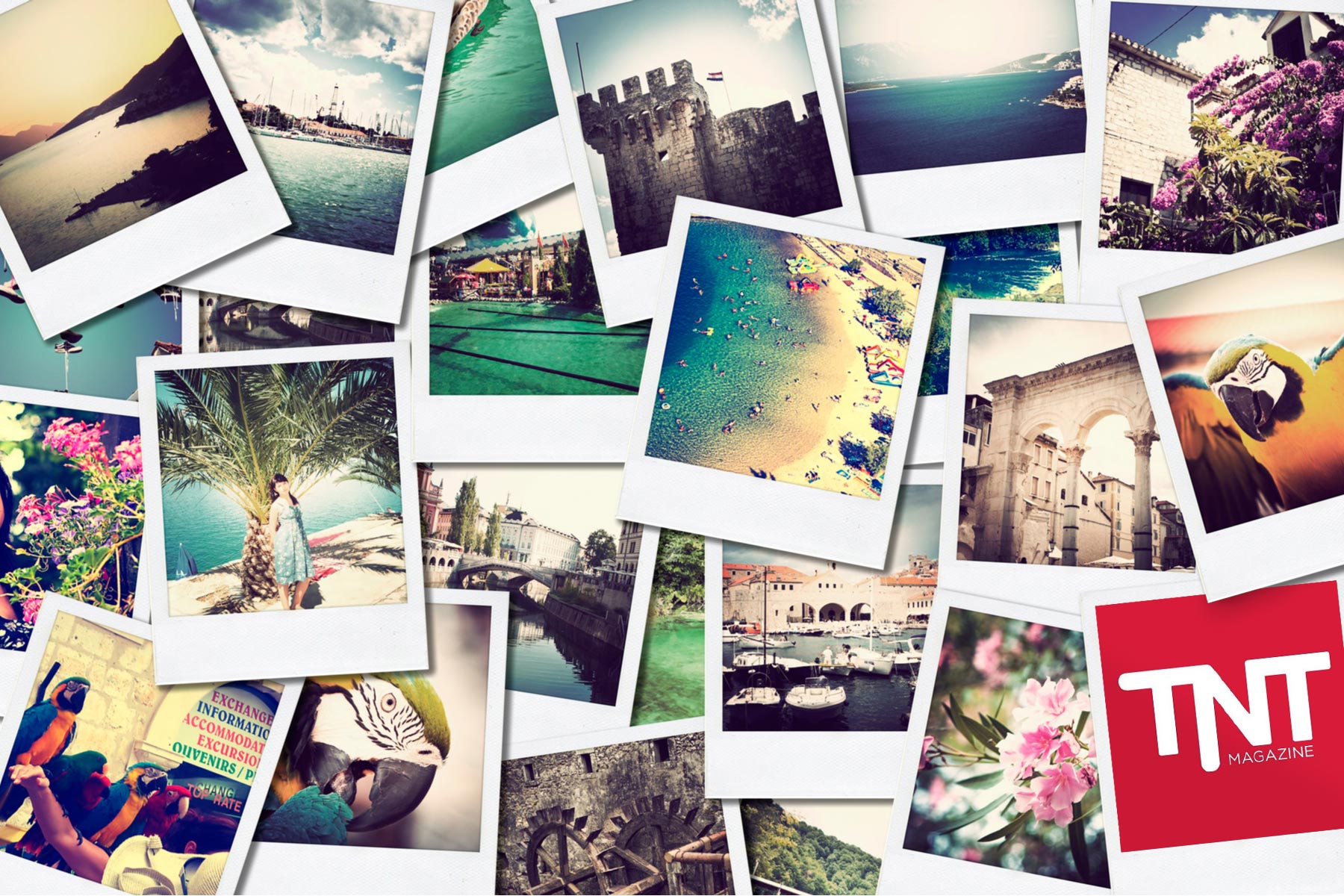 Best winter music festivals in Europe
Soak up Oslo's rich culture and nightlife while discovering the best Nordic talent at by:Larm or be the first to see all the top emerging artists of the coming year at Eurosonic Noorderslag. With so many options available all year round, this winter is the perfect time to experience next year's musical sensation.
Here are three of the best winter music festivals in Europe:
By: Larm, Oslo, Norway
From March 4-7, the best of the Nordic music scene will gather in the heart of Oslo for Norway's first music showcase festival by:Larm. From Swedish punk to Norwegian pop, from Icelandic electronica to Danish hip hop, by:Larm presents the highlights of the current Nordic music scene.
With a diverse live schedule featuring over 100 artists, by:Larm shines a light on new talent and showcases some of the regions that need export success.
This year's highlights are expected to include Sweden's Grammy Award winner Karin Park and electronic newcomers Gidge, Norway's Anna of the North, Finland's Long-Sam and Denmark's Communions. Taking over Oslo's Youngstoret district, concerts take place in some of the city's most unique locations.
by:Larm will take place March 4-7, 2015 in Oslo, Norway. Prices start from £28 for a day pass to £84 for the full festival pass – bylarm.no
Eurosonic Noorderslag, Groningen, Netherlands
There's a reason bookers and festival organizers flock to this annual gathering of live music in the Netherlands. If you want to know which new artists will set the festival season on fire in 2015, then Eurosonic Noorderslag (pictured) is the place to see them first.
A showcase for the best emerging European music, this year's edition will see artists such as Beatrice Eli (se), Kate, Tempest (uk), Mina Tindle (fr), Ninos du Brasil (it), Oscar & The Wolf ( be) , Samaris (is), Spidergawd (no), The Mirconaught (de), Years & Years (uk) take the stage. Set in the Dutch university town of Groningen, It's all about music discovery.
Eurosonic Noordeslag will take place from January 14 to 17 in Groningen, the Netherlands. For more information and tickets, visit eurosonic-noorderslag.nl
Where's the music?, Norrkoping, Sweden
Sweden is the world's most successful exporter of ranking music, relative to GDP – from ABBA to Swedish House Mafia, Robyn and Icona Pop, to Roxette and The Cardigans, there always seems to be at least one Swedish group at the top.
To show what Sweden is best known for – good music, Where's the Music? is a new festival that aims to introduce new artists to curious music lovers and industry professionals in the picturesque town of Norrköping.
Emerging Swedish artists ready to perform include; Silvana Imam and Yung Lean & Sad Boys – two of Sweden's best and most exciting hip-hop groups, the King of Dance, Style of Eye and dance pop duo Sharks, with rock 'n' roll courtesy of Heavy Tiger and electro pop singer-songwriter Ninsun Poli.
Where's the music? will take place from February 12 to 14 in Norrköping, Sweden. For more information and tickets, go to wheresthemusic.se