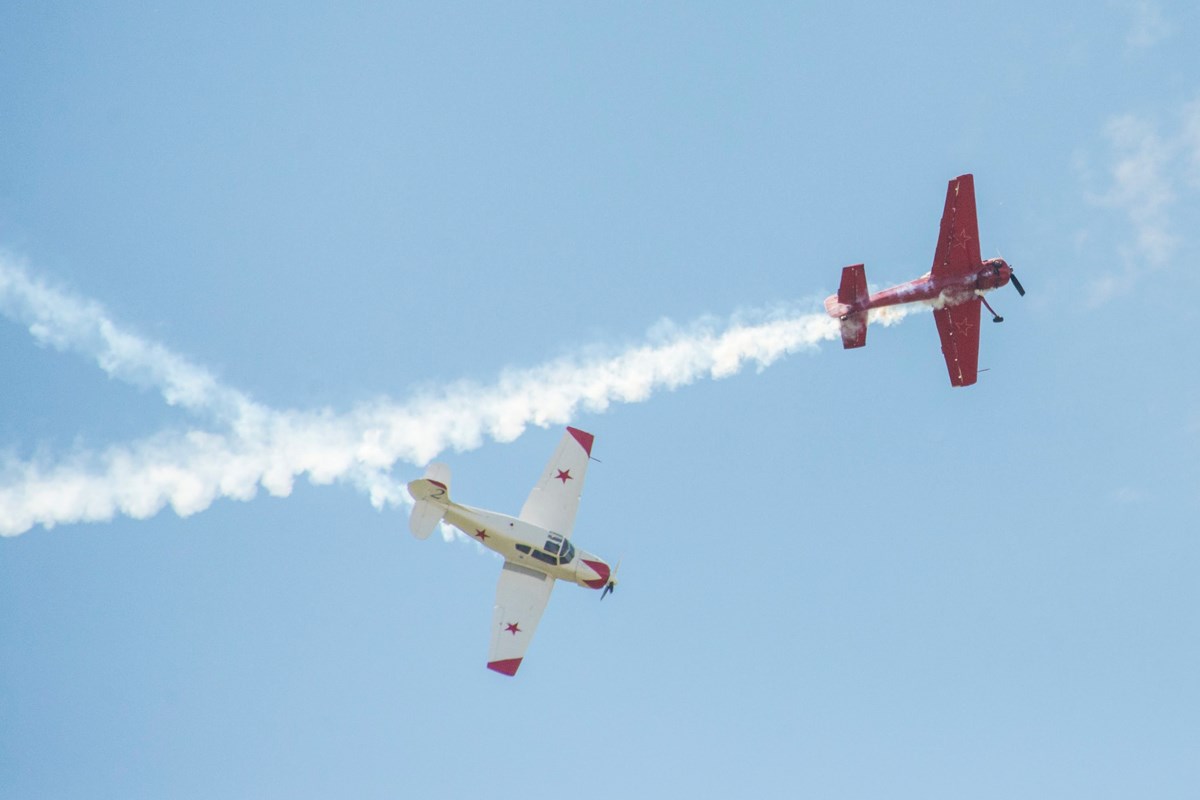 Events, festivals and activities return to Delta
Start marking Delta on your calendar as the community expects to be very busy in the weeks and months ahead.
At Monday's council meeting in North Delta, councilors unanimously approved a detailed report from Parks Director Carmen Gonzalez, which outlines a return to community events in 2022.
The list of 2022 city-supported events is divided into three categories: special facility events, citywide events, and community recognitions/events.
Special facility events are identified as events that take place at a specific municipal facility and are generally smaller in scale. Examples include Delta School District Professional Days, Senior Volunteer Teas, Easter, or Youth Week.
City-wide events are larger in scale, are usually free events, and cover a wide range of activities. Examples include the Boundary Bay Air Show, Luminary Festival and seasonal tree lightings and festivals like May Days.
Special recognition events are special service or milestone celebrations, inaugurations, long service awards, project start-ups or completions.
"Events supported by the City of Delta are an important aspect of community programming and have contributed to the social and economic health of residents," Gonzalez said in his report. "Staff will ensure that all events are in accordance with the orders of any provincial health officer in place at any given time."
Early highlights for the next few months include the public opening of the Douglas J. Husband Discovery Center in April, Rotary Club Easter Egg Hunts in Tsawwassen and North Delta, Easter Egg Hunt and Parade held by the Ladner Business Association, May Youth Week events, the Delta Virtual Triathlon, the grand opening of the North Delta Center for the Arts, Delta Idol and Ladner May Days.
"Wow, that's quite a list of events and hopefully when we come out of the pandemic, they can all happen," Coun said. Jeannie Kanakos.
Mayor George Harvie added that he is looking forward to getting back to having fun in the community and putting the pandemic behind us.