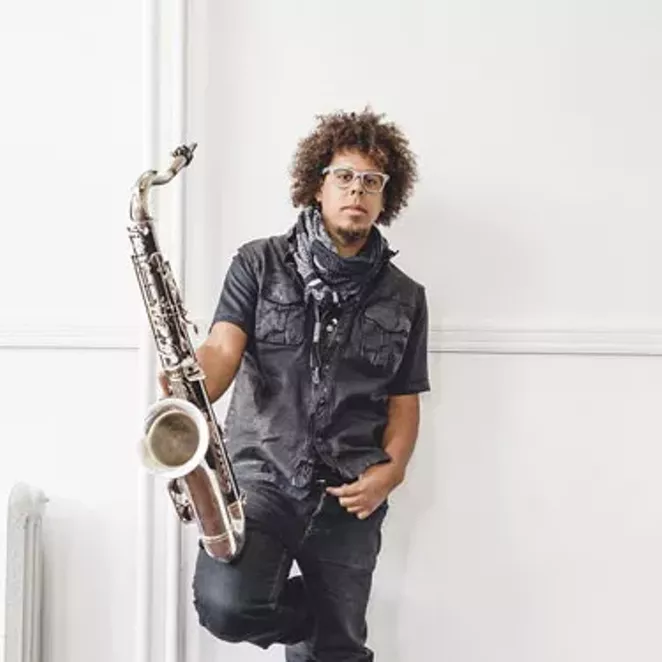 Halifax Urban Folk Festival Announces 2022 Dates and Lineup | Cultural festivals | Halifax, Nova Scotia
Summer may not feel fully there yet (thanks, rain), but the swan song of the season is already in the queue, thanks to the Halifax Urban Folk lineup and date announcement Festival published this week. The end of festival season/summer in general, HUFF regularly brings brilliant singer-songwriters from an array of genres to The Carleton for intimate evenings that almost always sell out instantly. Here's what we know so far:
The Halifax Urban Folk Festival returns from August 28 to September 4. Alongside beloved local troubadours ranging from Adam Baldwin to Kim Harris to Reeny Smith, buzzy new band Pillow Fite will headline. It seems this year's event is primarily regionally focused, but the inclusion of Jake Clemons, saxophonist of Bruce Springsteen and the E Street Band (he took over from legendary band member Clarance Clemons, his uncle, who died in 2011).
Shows will take place at The Carleton, Brightwood Brewery, New Scotland Brewery and Grand Parade, but so far only the acts playing The Carleton have been announced. Take a look at the first full wave of HUFF acts on the festival website.