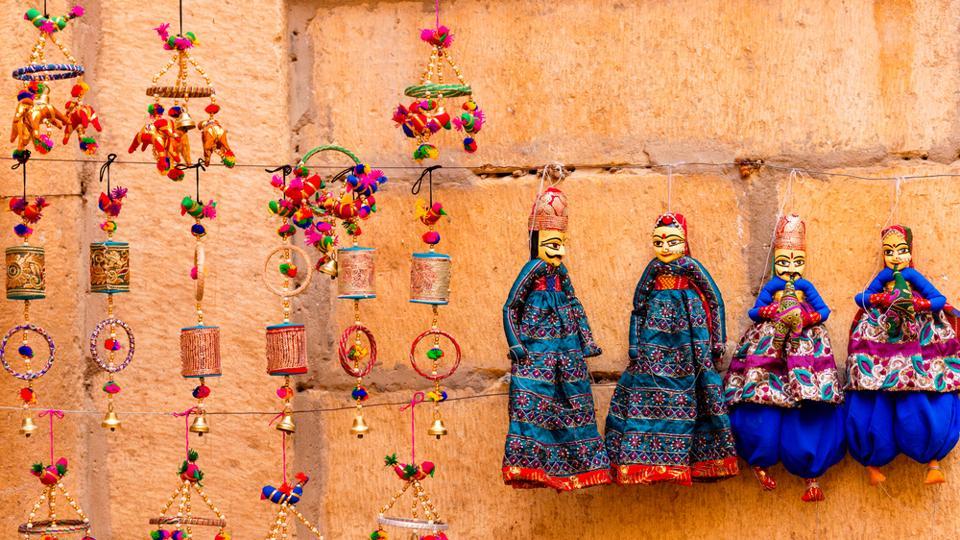 Mark Your Calendar: 5 Cultural Festivals To Attend Across India In December | To travel
We are in the latter part of the year and now is the perfect time to go for a long winter vacation. It is also that time of year when several cultural festivals are held across the country, offering a glimpse into the cultural landscape of the place you are visiting. Here are 5 must-see festivals:
> Hornbill Festival, Nagaland
Dated: December 1 to 10
The Hornbill Festival is a celebration of the Naga heritage and an opportunity to meet people from several tribes of Nagaland, taste local cuisine, listen to Naga songs and browse their traditional art. Watch out for traditional archery and wrestling events.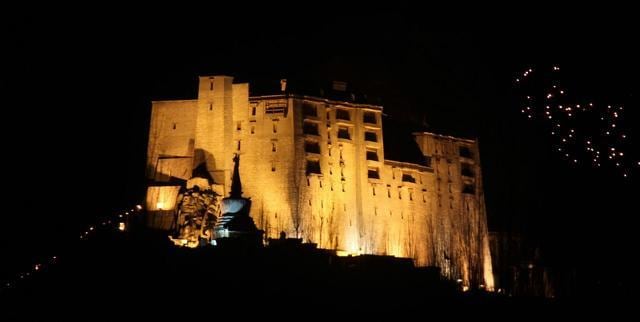 > Galdan Namchot, Ladakh
Dated: December 12
The festival celebrates the birthday of Je Tsongkhapa, a famous Tibetan Buddhist teacher who is the founder of the Gelug School of Tibetan Buddhism. It also marks the start of New Year's celebrations in Ladakh. Monasteries and buildings are lit by butter lamps and traditional dishes such as Thukpa and Momo are prepared.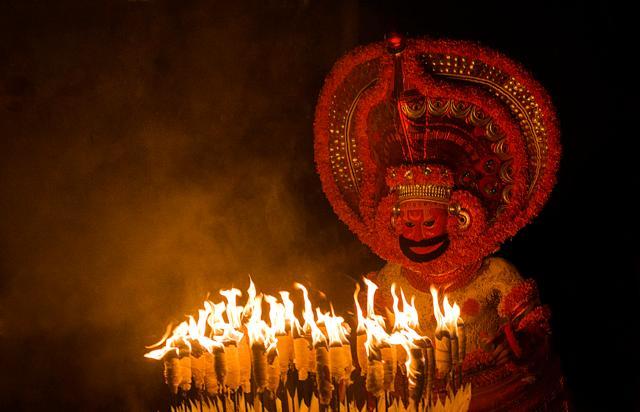 > Perumthitta Tharavad Kottamkuzhy, Kerala
Dated: December 6 to 15
At this 10 day Theyyam dance festival, you can watch a variety of Theyyam styles like Elayoor Theyyam, Chamundi Theyyam, Panchoorla Theyyam and Muthor Theyyam. The performer plays the role of heroes and ancestral spirits.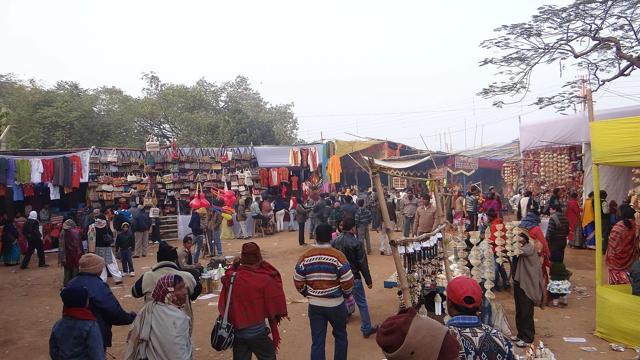 >> Poush Mela, West Bengal
Dated: December 23 to 26
Poush Mela in Santiniketan is a rural carnival. It was started by the Tagore family. Today it is one of the main tourist attractions in Santiniketan. You can listen to baul music, watch local folk dancers perform, and shop for local artifacts.
> Winter festival in Mount Abu, Rajasthan
Dated: December 29 to 30
Mount Abu is the only hill station in Rajasthan and the winter festival is one of the most popular events. Craftsmen come together to present their crafts and their art. You can also listen to folk songs and watch music and dance performances by Ghoomar and Gair.
To follow @htlifeandstyle for more