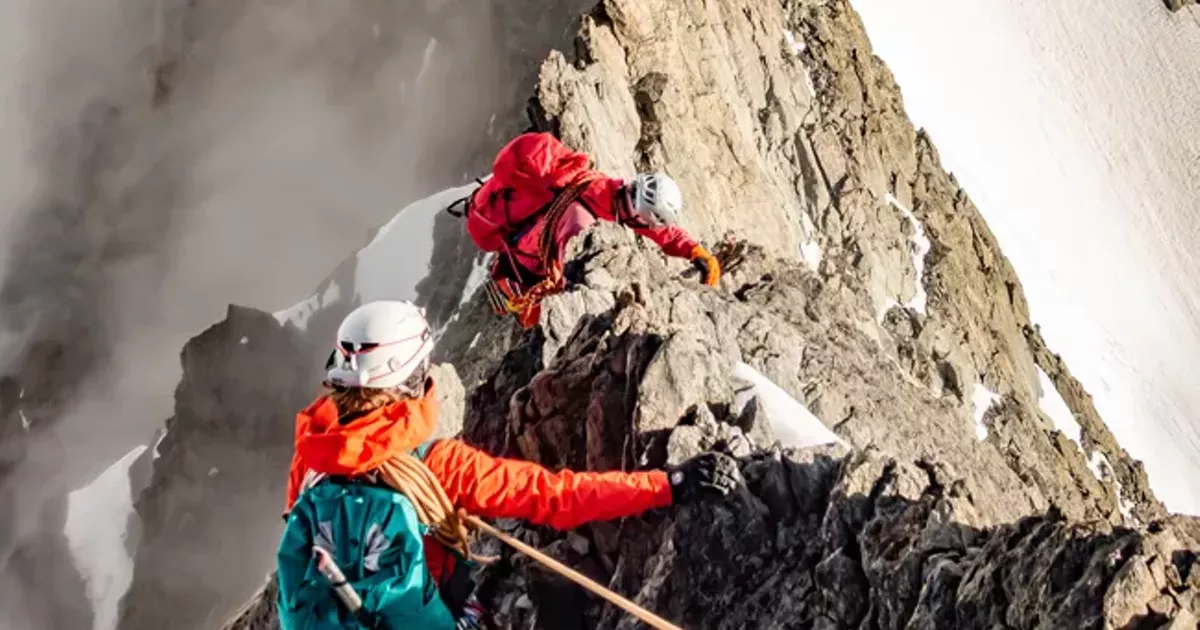 Outdoor Film Festivals | Go here | Fold | The Weekly Source
OOutdoor Film Festivals Film lovers and outdoor enthusiasts, rejoice! Two outdoor film festivals rock 'n' roll in the Tower Theater on back-to-back nights. Bend Endurance Academy and Mountain Supply will present Reel Rock 16 on May 4, while Cog Wild, Oregon Adaptive Sports and Dirty Freehub are sponsoring the Bicycle Film Festival's first appearance in Bend on May 5.
Reel Rock
Reel Rock is a climbing film collective that documents those who send the toughest routes. Since 2005, the collective has produced 16 Reel Rocks. The films are famous for being a collection of approximately four short films documenting some of rock climbing's greatest achievements. Reel Rock's feature films also include award-winning films, "The Dawn Wall" and "Valley Uprising".
This year, Reel Rock 16 brings back familiar figures pushing new boundaries: Pete Whitikaer and Tom Randall of "Wide Boys" fame blur the lines between rock climbing and urbanism as they attempt an unorthodox climbing line . A barefoot boulder sends lines in France. Alex Johnson documents a decade of dedication to a problem and Alex Honnold returns with other grinders to link 17 amazing alpine routes. It's hard to leave without feeling inspired to be sent.
Reel Rock 16
Wed, May 4, 6 p.m.
The Tower Theater
835 Wall Street NW Bend
$20
Bike Film Festival
The Bicycle Film Festival has been in action for 22 years, aiming to bridge the gap between hardcore cyclists and casual attendees by offering a diverse set of films. On the program this year, an epic gravel race, plus-size cyclists breaking the images and barriers of the cycling community, an animated film and much more! A portion of the festival's proceeds will be donated to OAS, with additional donations being accepted when purchasing a ticket.
Bike Film Festival
The Tower Theater
835 Wall Street NW Bend
$17
(Editor's note: postponed due to illness to May 19)