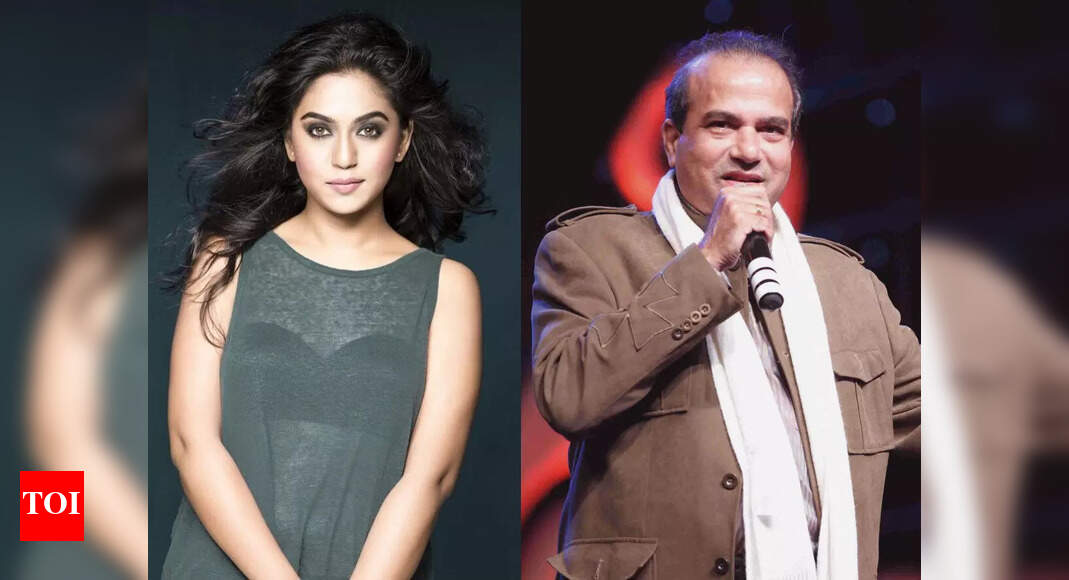 suresh wadkar: Mrunmayee Deshpande Rao: Film festivals focusing on climate change make saving the environment a community effort | Marathi movie news
In its second year, the All Living Things environmental film festival (ALT EFF) aims to bring compelling stories to audiences about the environment and the climate crisis. The festival believes the film is emotional and has the power to reach audiences, shifting understanding of the climate crisis from a vague concept of scientific jargon to one that is embodied. Over the years, many celebrities and well-known personalities have associated themselves with the festival. This year we see artists like famous Marathi actress Mrunmayee Deshpande Rao and famous playback singer Suresh Wadkar support the
festival
.
Mrunmayee, who is on 'Mumbai Diaries', adds: "Today we need such festivals that showcase the harsh realities of our time. Sadly, climate change and global warming have become our reality and I am so happy that through this festival we are celebrating the environmental stories. I wish them every success and hope that through this we can try to correct our mistakes and initiate change.
Suresh adds: "I am so proud of the ALT EFF team because they have taken on the difficult task of highlighting today's environmental issues through film. The lineup of the films is very interesting and I look forward to compelling stories. I am sure the festival will be a great success. I wish them all the best to all participants and hope the festival will continue to grow from now on. "

The festival, which runs October 9-17, will showcase 44 films from 31 countries and spotlight 33 Indian premieres. The festival brings together creative, academic, business, activist, scientific and government communities to engage with citizens and build collective power for environmental causes and actions.
Further emphasizing the pressing issue of the climate crisis and how films can help raise awareness, Mrunmayee adds: "Climate change and the environment are topics of global importance. This is the current reality and so it is important that we use as many platforms as possible to raise awareness and make subsequent changes to combat the damage done. Climate change today is irreversible, but we must act before it is late. Therefore, platforms like this festival are important to make it a community effort that will lead us to be responsible and see real change eventually. "